Earning a PhD in English makes you an expert in language, literature, communication, research, critical thinking, and academic presentation. This qualification opens doors to a successful and well-paid career in a broad range of fields, including teaching, research, and media.
Read on for everything you need to know about the best PhD programs in English and the universities that provide them, along with career prospects, salaries, alternative streams, as well as pros and cons.
Best PhD Programs in English
Harvard University, The Graduate School of Arts and Sciences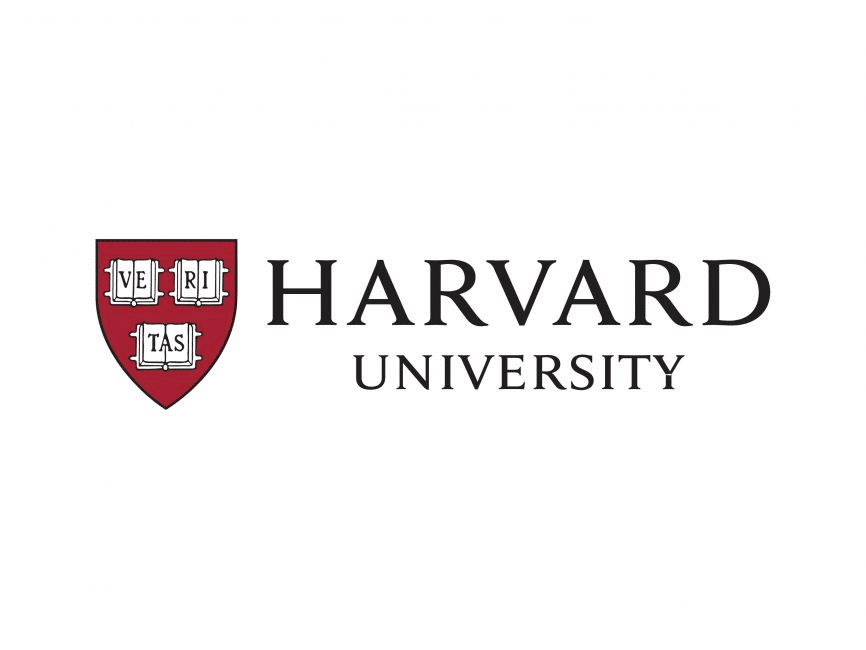 Acceptance rate: 5%
Harvard University is a private Ivy League university located in Cambridge, Massachusetts. The oldest institution of higher learning in the country, it was founded in 1636 and is one of the most prestigious universities in the world. This exclusive institution has an acceptance rate of only 5%.
It has one of the best English PhD programs in the the world. It is an integrated program that includes both a Masters of Arts in English as well as a PhD. It can take anywhere between four and seven years to complete, ending with a doctoral dissertation. The program will give you deep insight into the English language and literature, with an emphasis on cultural and critical theory. It will also equip you with exceptional skills in writing, helping you excel at conference presentations, teaching, and academic work.
The program has a tiered fee structure where the fees reduce over time, and various forms of funding and financial aid are available.
Stanford University, School of Humanities and Sciences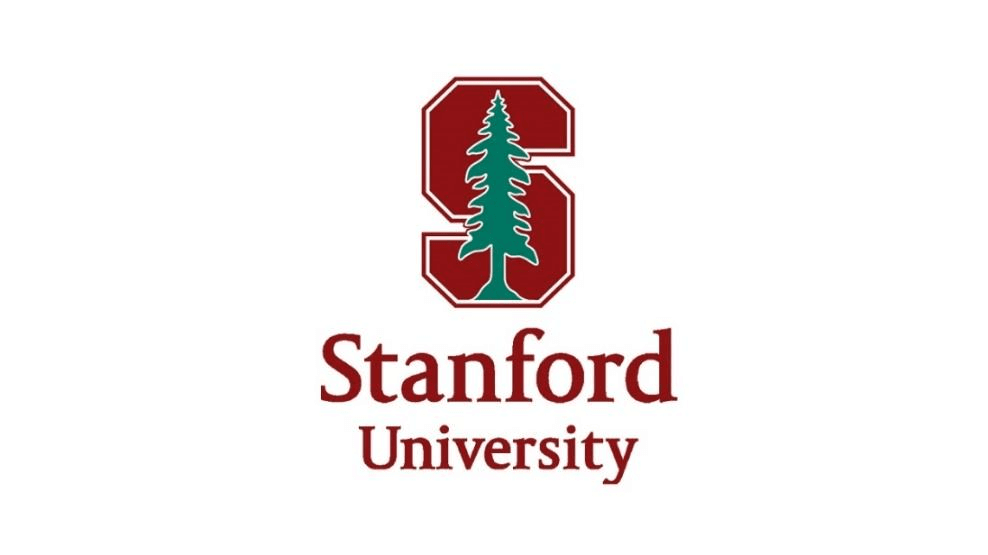 Acceptance rate: 4%
The second Ivy-League school on our list, Stanford University is a private research university located in Stanford, California. It was founded in 1885 and today is a world-renowned and highly competitive institution, with an acceptance rate of 4%. The university's location in the heart of Silicon Valley gives it a uniquely entrepreneurial approach to arts and sciences.
Stanford has one of the best PhD English programs in the country, with a focus on literary history. The program follows new approaches to technology, media, and performance to help students become scholars and literary critics. You'll be required to complete a dissertation at the end of the program.
There are many options for fellowships and funding available. In fact, 80% of all Stanford students receive some form of financial assistance.
Cornell University, The Department of Literatures in English


PhD Program in English Language and Literature
Acceptance rate: 8.7%
Cornell University, based in Ithaca, New York, is a private Ivy League university and a land-grant institution. It was established in 1865 and offers exceptional educational opportunities for students at various levels, and has an acceptance rate of 8.7%.
Cornell's PhD in English in English Language and Literature offers a range of concentrations, including African American literature, American literature, English poetry, colonial literature, and cultural studies. The program is very flexible, and students can choose electives from various fields such as German studies, women's studies, linguistics, and philosophy. Since the program only accepts around 10 students each year, the school offers funding to everyone admitted.
The University of Texas at Austin, Department of English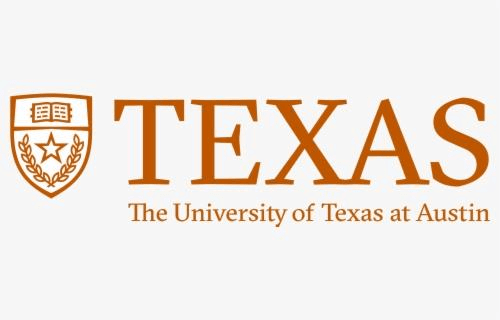 Acceptance rate: 32%
The University of Texas at Austin is a public research university that offers affordable education to a diverse student population. Established in 1883 and located in Austin, Texas, the university has an acceptance rate of 32%.
Its PhD program in English has a strong focus on research, mentoring and training for pedagogy, and benefits from resources from both the Department of English and the Department of Rhetoric and Writing. The program takes at least three years to complete, with an average annual intake of between 10-12 students. Full funding for up to six years is available through teaching assistantships and fellowships.
The University of Pennsylvania, School of Arts & Science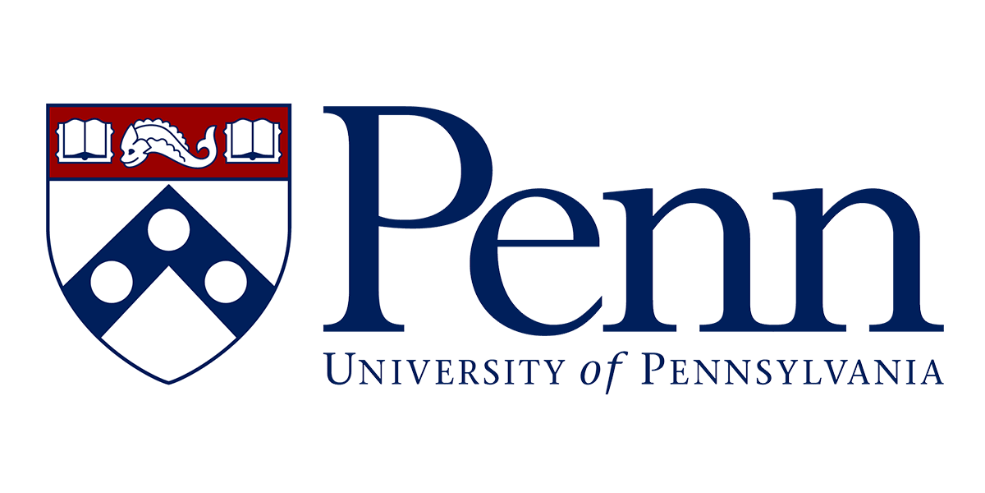 Acceptance rate: 9%
The University of Pennsylvania in Philadelphia is a private, Ivy-League research university. Founded in 1740, it is one of the nine colonial colleges chartered before the Declaration of Independence. The university has an acceptance rate of 9%.
Their PhD in English gives students a broad understanding of English and American literature. The program has a much broader vision than just submitting dissertations and passing exams; rather, it encourages students to actively participate in the intellectual and social community of the department to produce a collective body of knowledge. The tuition per academic year is $37,678, and the university offers various funding options.
What Jobs Can You Get with a PhD in English?
Having a PhD in English leads to a broad range of career opportunities. You could work in the fields of education, writing, publishing, research, or government, among others.
Here are some of the most common roles for professionals holding a doctorate in English, with annual median salaries for each:
Correspondent ($81,965): A correspondent works for a media organization or agency to provide news reports for print and digital media.
Public Relations (PR) Manager ($71,632): Public relations managers are responsible for maintaining a positive public image of their organization. To do this, they may oversee PR campaigns, deal with the media, and develop branding strategies.
Research Analyst ($57,562): A research analyst analyzes large amounts of data to draw conclusions and validate or disprove certain assumptions or theories.
Fundraising Manager ($55,460): A fundraising manager works for an organization, typically a non-profit to generate funds through grants and donations. They may conduct campaigns, write grant applications, and communicate with a range of stakeholders.
Editor ($55,297): An editor reviews written content to correct errors in grammar, spelling, structure, and style before it is published.
Pros and Cons of English PhD Programs
A PhD in English could be a valuable qualification that puts you on track for your dream career, but it's not for everyone. Here are some of the advantages and disadvantages of completing a PhD in English that you should keep in mind.
Pros of Studying a PhD in English:
Make a Valuable Contribution: When you study for an English PhD, you have the chance to explore uncharted waters in the literary and language sphere. You'll conduct independent research to come up with original findings that will add to the existing knowledge in the field.
Qualify for a Higher-level Job: A PhD in English will enable you to apply for roles that are simply out of reach if you only have a bachelor's or master's degree.
Professional Networking Opportunities: A PhD in English can advance your career and put you in constant contact with high-level professionals in the field. This can help you become part of an elite professional community, especially if you gain your doctorate from one of the best universities for English majors.
Cons of an English PhD:
Solitary Pursuit: Unlike a master's, studying a PhD involves a great deal of independent research. You will often work alone on your project, without much opportunity to interact with other students.
Limited Job Openings: While earning a PhD in English can help you apply to some well-paid jobs, these roles are often limited.
Tough Competition for Admission: Getting admitted to a PhD program is not as easy as it is for a master's degree. Doctorate programs have very strict admission requirements, and you'll need a high GPA and strong GRE scores to get into the best English grad schools for PhD
Alternatives to a PhD English
Just because you have a bachelor's or master's in English doesn't mean you have to get your PhD in English. You may get a taste for a related discipline while pursuing your master's.
You have a range of options for doctorates that will help you to pursue similar career paths. For example, you can go for a PhD in Linguistics, Comparative Literature, Cultural Studies, or Education.
Frequently Asked Questions about PhD in English Programs
What Salary Can I Get With a PhD in English?
Having a PhD in English can lead to a broad range of career options, with various salary brackets depending on the exact role, as well as your level of experience. Having said that, the annual median salary for English PhDs is $60,000.
Which PhD is Best After an MA in English?
After completing your MA in English, you may pursue a PhD in one of the many options available, such as literature, linguists, or teaching English as a foreign language. It all depends on your personal preferences and passions.
Is a PhD in English Worth It?
There is no doubt that a PhD in English will help advance your career and attract a better salary than most master's degree holders, especially if your degree is from one of the best schools for English majors. If you are determined and willing to pay in the time and effort, you will enjoy the pay off in the long run.
What Can I Do After Finishing My PhD in English?
With a doctorate in English, you'll enjoy a range of opportunities in various fields. You may work in academia, the publishing industry, or the media. This advanced degree can also lead to jobs in the government and research sectors, or you may choose to pursue an independent career as a writer or lexicographer.
Final Thoughts
A doctorate in English will not only make you an expert in language and literature, but it will also help you hone your critical thinking skills and build valuable professional connections.
The best PhD programs in English will give you a valuable qualification, as well as the option to focus on your preferred specialization. Specializations can vary greatly from one English PhD program to another, so be sure to do your research and find a school amidst the list of the top English PhD programs that best suits your passions and ideal career path. Don't just look at the top three best English programs in the US; instead, look for programs that have courses you're interested in.
If you're looking for a flexible option that will allow you to earn your doctorate while balancing work and personal commitments, take a look at our list of the top 20 online PhDs.